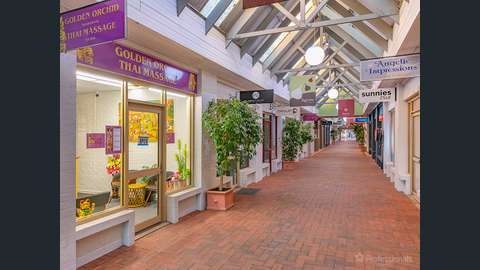 Jadestone can offer complete floor cleaning solutions as well as strip and sealing, polishing or an anti-slip coating for your commercial floors.
Carpet Cleaning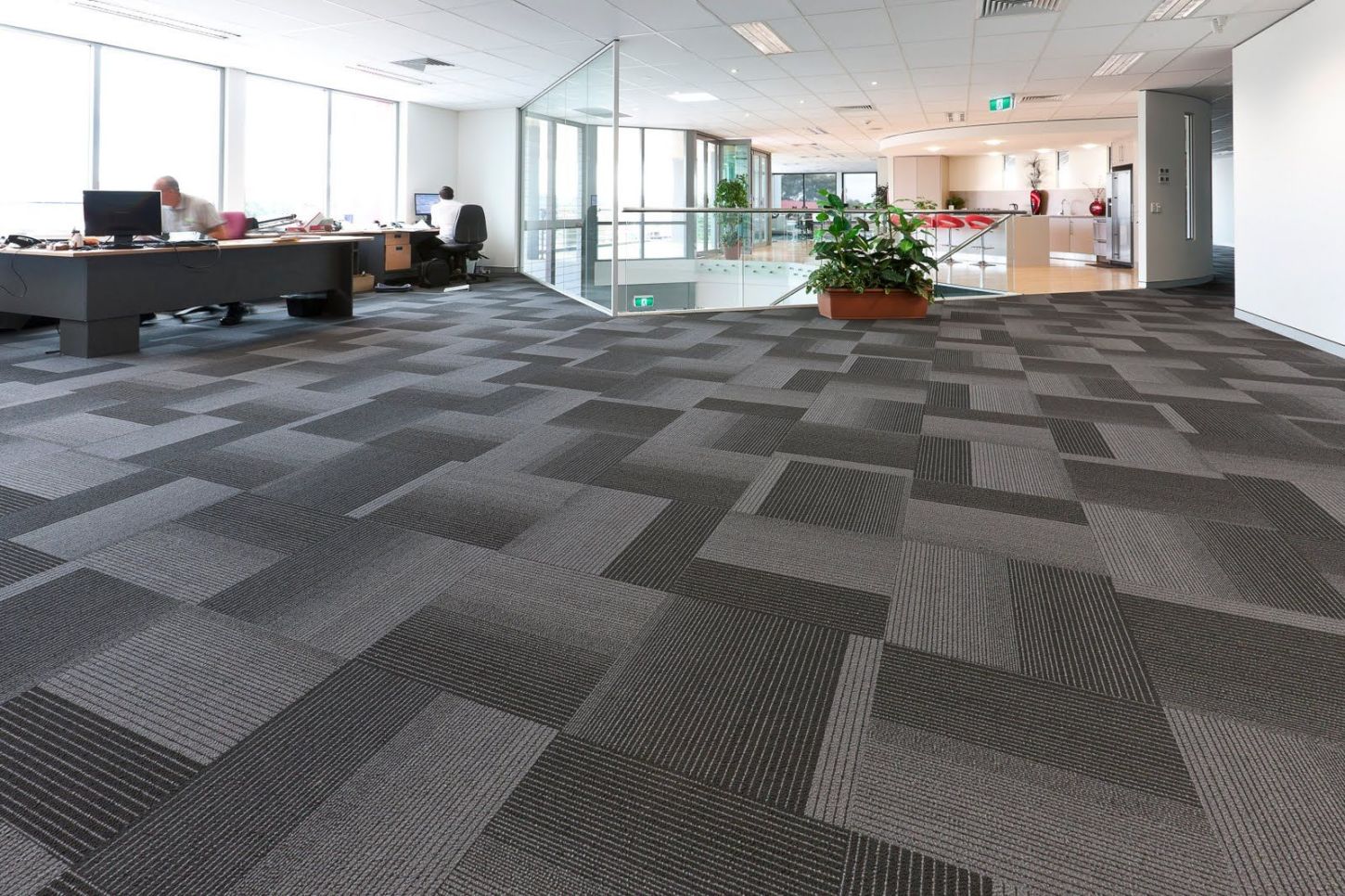 Enhance the look of your showroom or offices and have them ready to walk on in minutes, minimising your valuable downtime. See the results yourself by accessing the link provided. Commercial Carpet Cleaning
Tile & Grout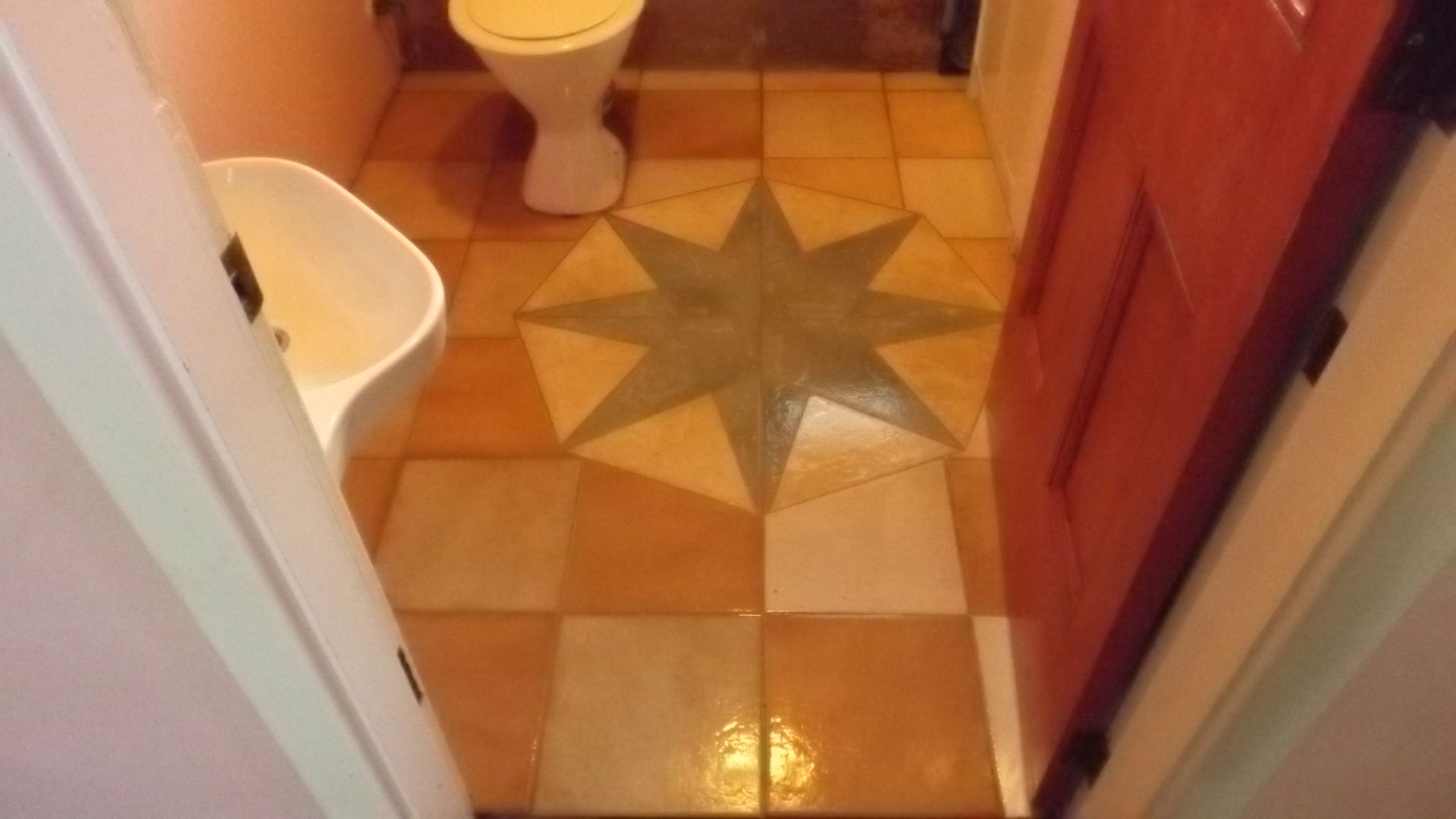 Our hot water and extraction method will remove embedded grease and grime from kitchen floors and splash backs, restroom floors and vertical tiles and any area in between.
Wood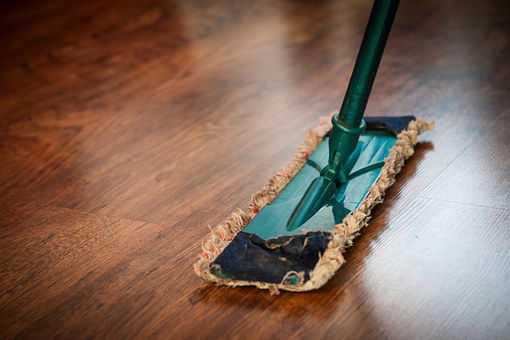 Our wood clean and polish will brighten your timber flooring and restore its natural beauty.
Vinyl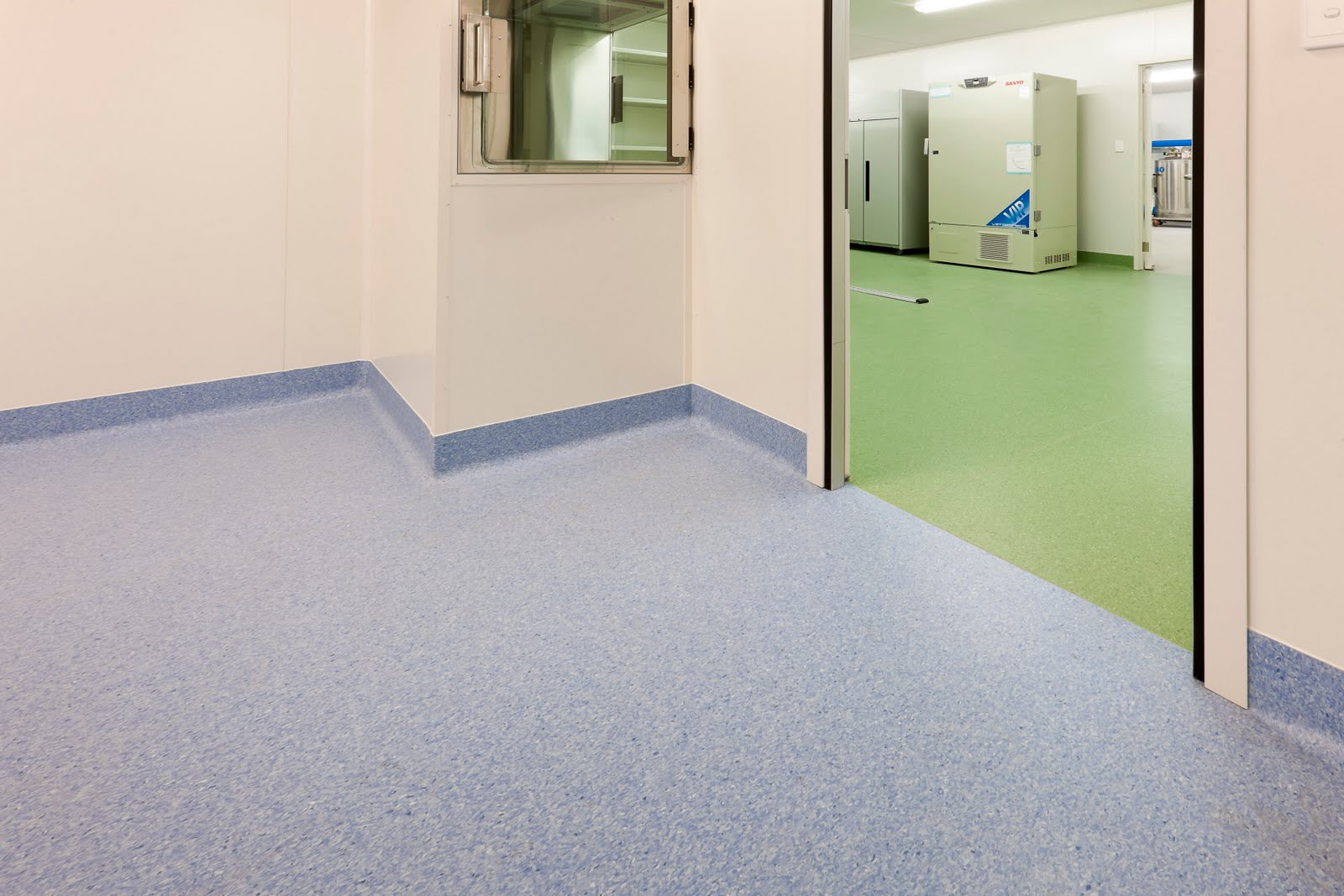 Places like Surgeries, Hospitals and Schools suffer heavy traffic on their vinyl floors. Jadestone can restore their shine with a quick clean and polish, or offer a complete strip and seal of affected areas.
High pressure Cleaning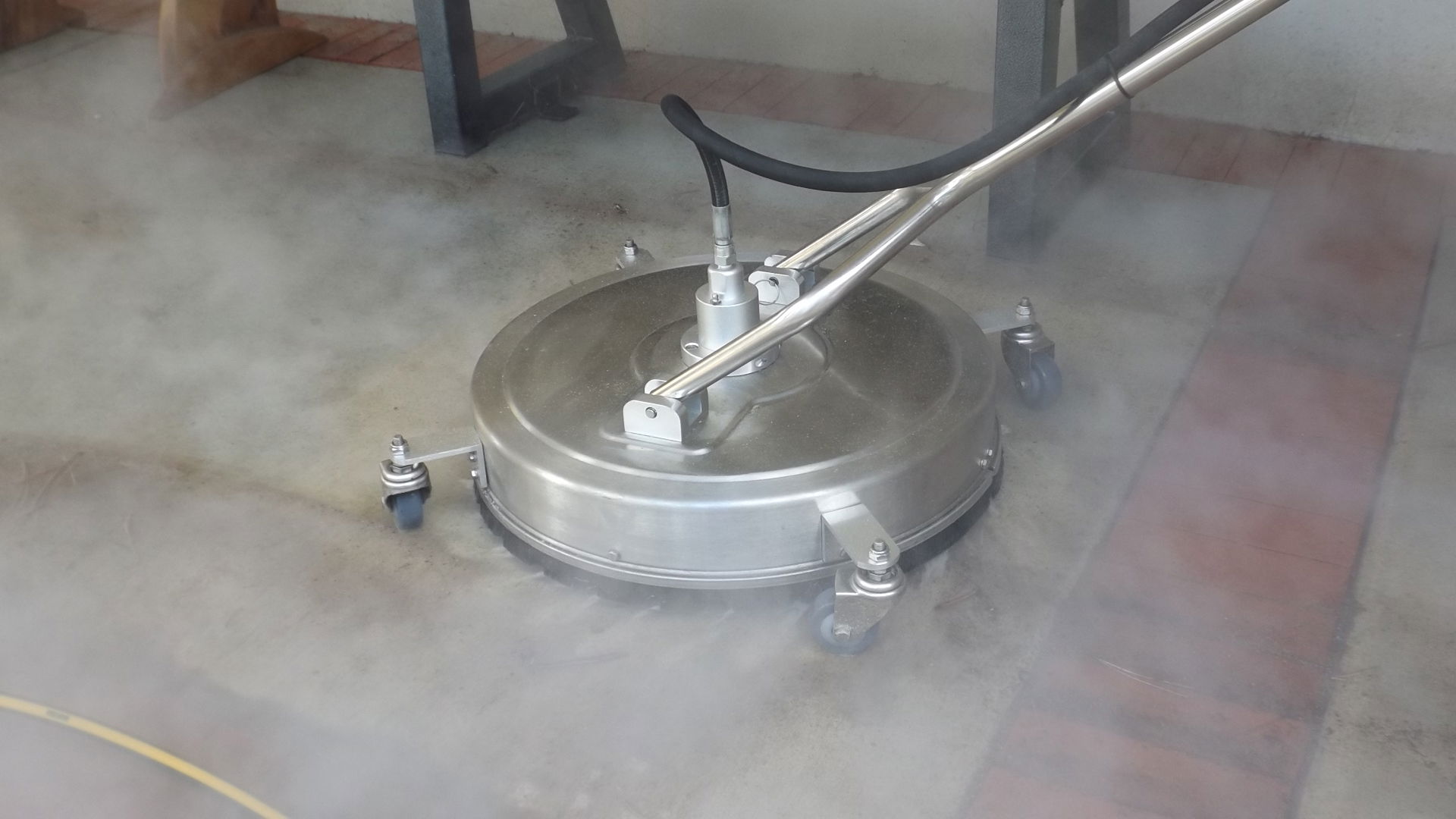 First impressions are everything! Let Jadestone clean all the areas surrounding your premises, whether its footpaths, Alfresco areas, walls or the building itself. We have the solution.