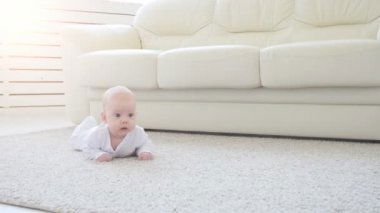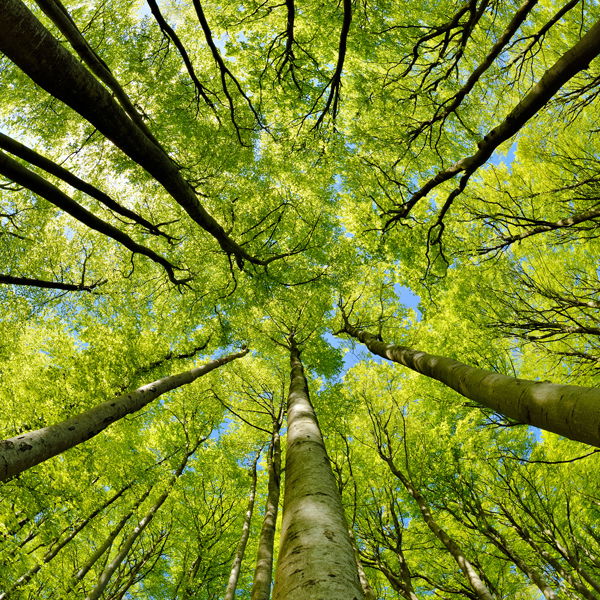 Study examines household chemical link to disease

A landmark health study being launched today will examine the link between household chemicals and burgeoning childhood diseases such as ADHD and asthma.
The World Health Organisation estimates up to a quarter of global disease is due to preventable environmental factors, of which 40 per cent falls on children under the age of five.
The Children's Health and Environment Program (CHEP) will explore just how those environmental factors - like household chemicals and pesticides - contribute to childhood diseases like ADHD, asthma and obesity.
Professor Peter Sly, who leads the research team, says the Australian-first study aims to find ways to prevent the diseases taking hold in children.
"Unfortunately our environment now is full of chemicals. We have plasticides, we have flame retardants, and many other chemicals which remain in the environment for a long time. And mostly we've ignored them," he told ABC radio.
"We're now just starting to see that some of chronic diseases we see in childhood may be related to these agents that have been introduced into our environment.
"We cant take these things out of the environment, they are here forever. So we want to work out how to manage the problem."
He says the project will look at a range of issues.
"Things like household chemicals and pesticides, aerosol spray use around the home and what effect that may have on lung growth and development and asthma," he said.
"Looking at some of the persistent toxic chemicals, like flame retardants in the environment, and how they may affect the neurodevelopment of a child and result in behavioural disorders."
*source
https://www.abc.net.au/news/2011-08-05/study-household-chemicals-childhood-disease/2826166
In a world full of pollutants and harmful toxins, it makes sense to have a healthy alternative option.
At Jadestone Floor Cleaning Solutions, we have one.
Our chemical free carpet clean uses just hot water and specialist equipment to deep clean your carpets, leaving them dry, clean and bacteria free.
The process removes pet and human hair, dirt, stains and any other nasties hiding in your floors. With no pre-spray, no stain spotting, just the power of mother nature- you'll be amazed at the results.
.
Please feel free to use our
contact form
for more information